"We are surrounded by wealth, but money is not important..."
Mike Prime and "Kiwi" in downtown Rogers, Arkansas - October 2017.
Mike was playing guitar near a BBQ truck when I approached him to talk about his time in Northwest Arkansas - a long term resident who has seen a lot of change.
He currently lives in a tent and is staunchly independent. His goal, he said, is to buy a $600 van and live in it for the Winter. "Kiwi needs to stay warm."
"God is sending a warning call...you'd better listen..."
Katarina Bailey was ordained as a minister on October 19, 1979. Her church is her home and her ministry is in prison. She occasionally attends Sunnyside Baptist Church in Rogers.
When Katarina spoke about changes to Northwest Arkansas, she mentioned a nearby restaurant which was once a boat house. She didn't mention the mountain of scrap metal immediately adjacent to her home of 35 years (Rogers Iron & Metal, Inc.).
Arkansas has one of the largest number of churches per capita in the United States, marking its place as a cinch hole in the Bible Belt.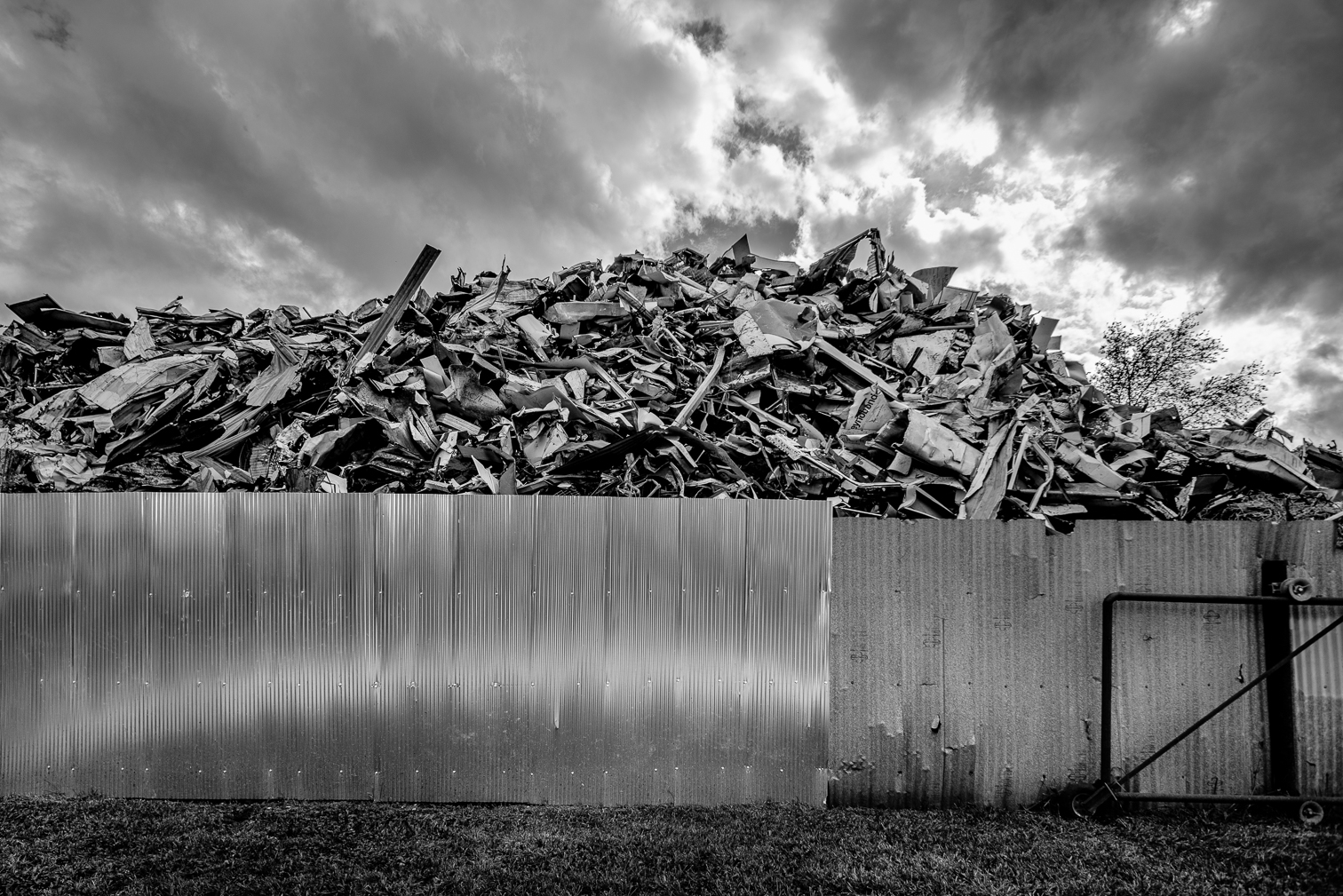 Mountain of Scrap - Downtown Rogers
As urbanization advances in Northwest Arkansas, some landmarks stubbornly resist change.
The Yaffee Company of Muskogee OK operates the Rogers Iron & Metal Corp since 1998 just three blocks off the historic downtown. It is joined by two animal processing plants, Tyson and Pel-Freez, both standing immediately adjacent to the farmers market which is a recent civic investment to bring local shopping back into historic economic zones.
Displacement of these manufacturing businesses will be difficult, and urban acceleration will always be offset by their presence.
Yet as one example of urban renewal in neighboring Bentonville, a Tyson facility and a Foundry were both bought by the Walton Family to become part of the downtown Arts District. The Tyson Plant was turned into a Culinary School and Restaurant. Bentonville Casting was demolished and may become a part of the new Walmart Corproate Headquarters.
Former Tyson Plant - Bentonville
8th Street Market is home to the Brightwater Culinary School, a brew pub, and a contemporary awning designed by Dayton Castleman. The property and the investment in culinary education were both underfunded by the Walton Family.
While the investment is just one example of Walton philanthropy, it is more extraordinary as an example of blight renewal. The former Tyson facility which stood here had closed in 2005 after 33 years of operation as a fry facility for chicken tenders, fillets, livers and gizzards for food service companies and restaurant chains.
8th Street Market is a cornerstone within the downtown master plan for an arts district which will border the $1 Billion building of a new corporate headquarters for Walmart.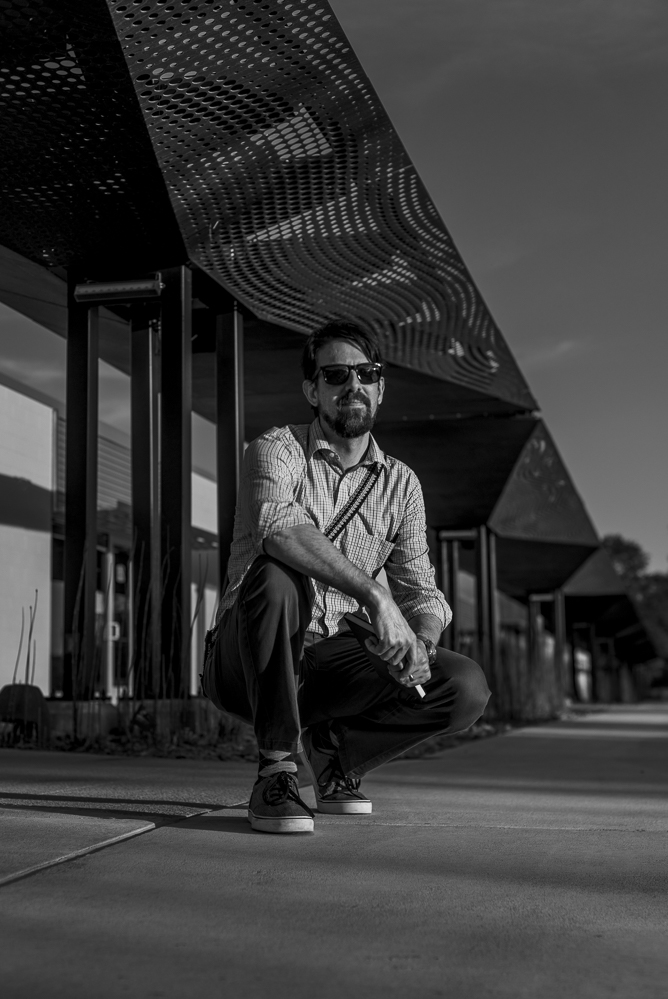 The Vine and Art Infusion
Art infusion is a significant movement in Bentonville and is specified in architectural contracts for Walton Family projects like 8th Street Market.
Dayton Castleman left a tenure-track teaching position in Chicago to move to Bentonville at the cusp of the advancing investment in art. He has recently been awarded public art assignments, such as "The Vine" a 700 foot metal awning at 8th Street Market. During midday, the sun casts undulating shadows mimicking the Ozark rivers they aesthetically emulate.
Dayton is currently the curator of the C21 Museum Hotel in Bentonville.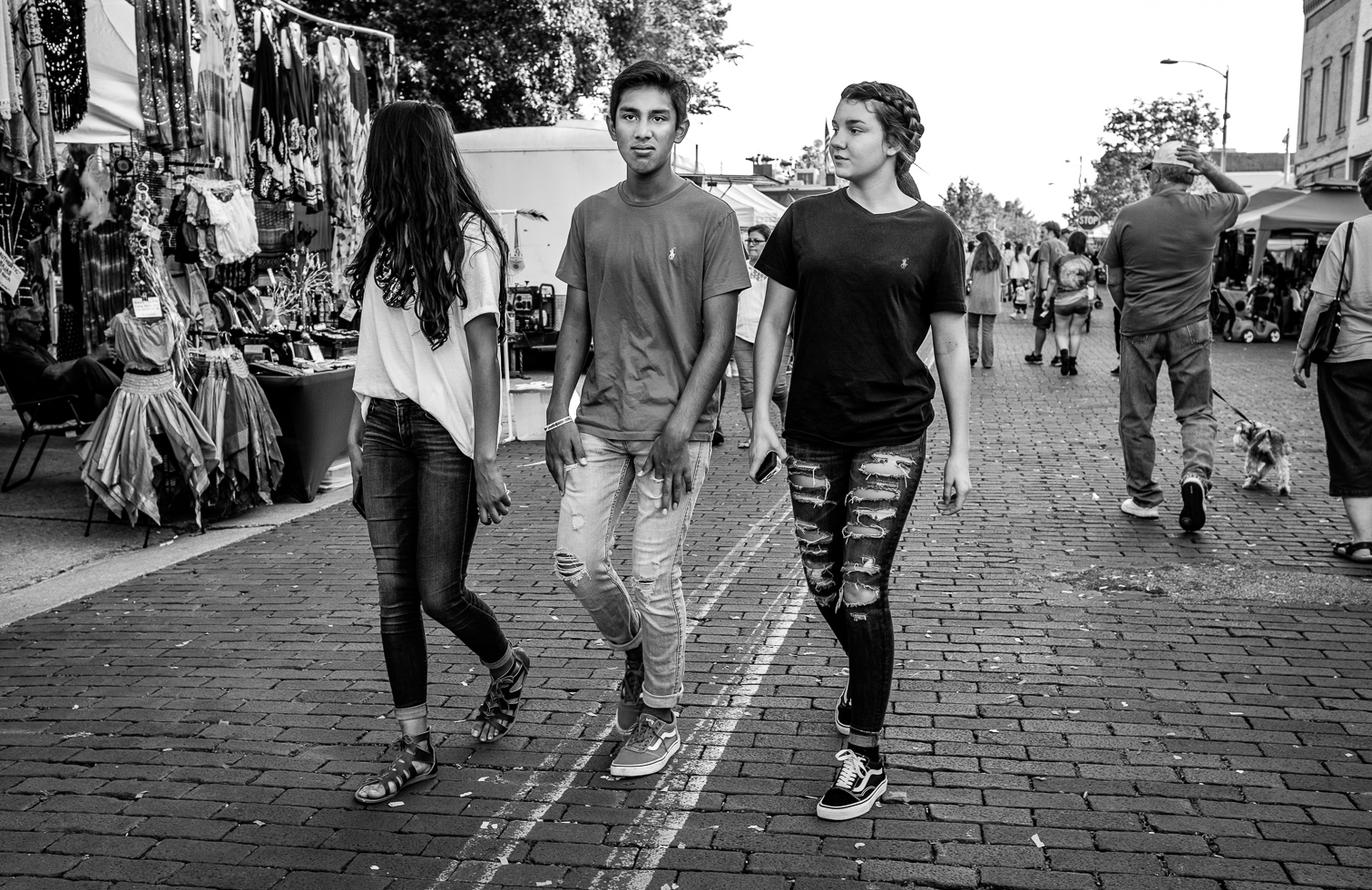 FIngers in the holes of his Jeans...
Polo shirts, Van's shoes and holes in your jeans...cookie-cutter fashion appears common to high school students in Rogers, where 92% graduate. More than one third enroll in AP classes.
Despite enjoying rank as the 4th best high school in the state of Arkansas - 59% of students are eligible for discounted or free school lunches.
Statistics for diversity reveal the fastest growing segment students come from Hispanic race, 45% and climbing.
Opportunity abounds for graduates with $15 million in scholarships accepted in 2016.
Same Neighborhood, World's Apart
Northwest Arkansas is home to the fastest growing Hispanic and Latino population in the United States. Some of this growth is accounted for by the poultry industry, with concentrations in Springdale and Rogers, both home to Tyson processing plants.
At current growth rates, it can be predicted that Hispanic and Latino groups will become the majority by 2030. This extraordinary development has urban planners searching for reasons, citing safety and welcome as well as economic opportunity as influencing factors.
Comparisons reveal White to Hispanic/Latino as 5:1 in population yet 2:1 in poverty.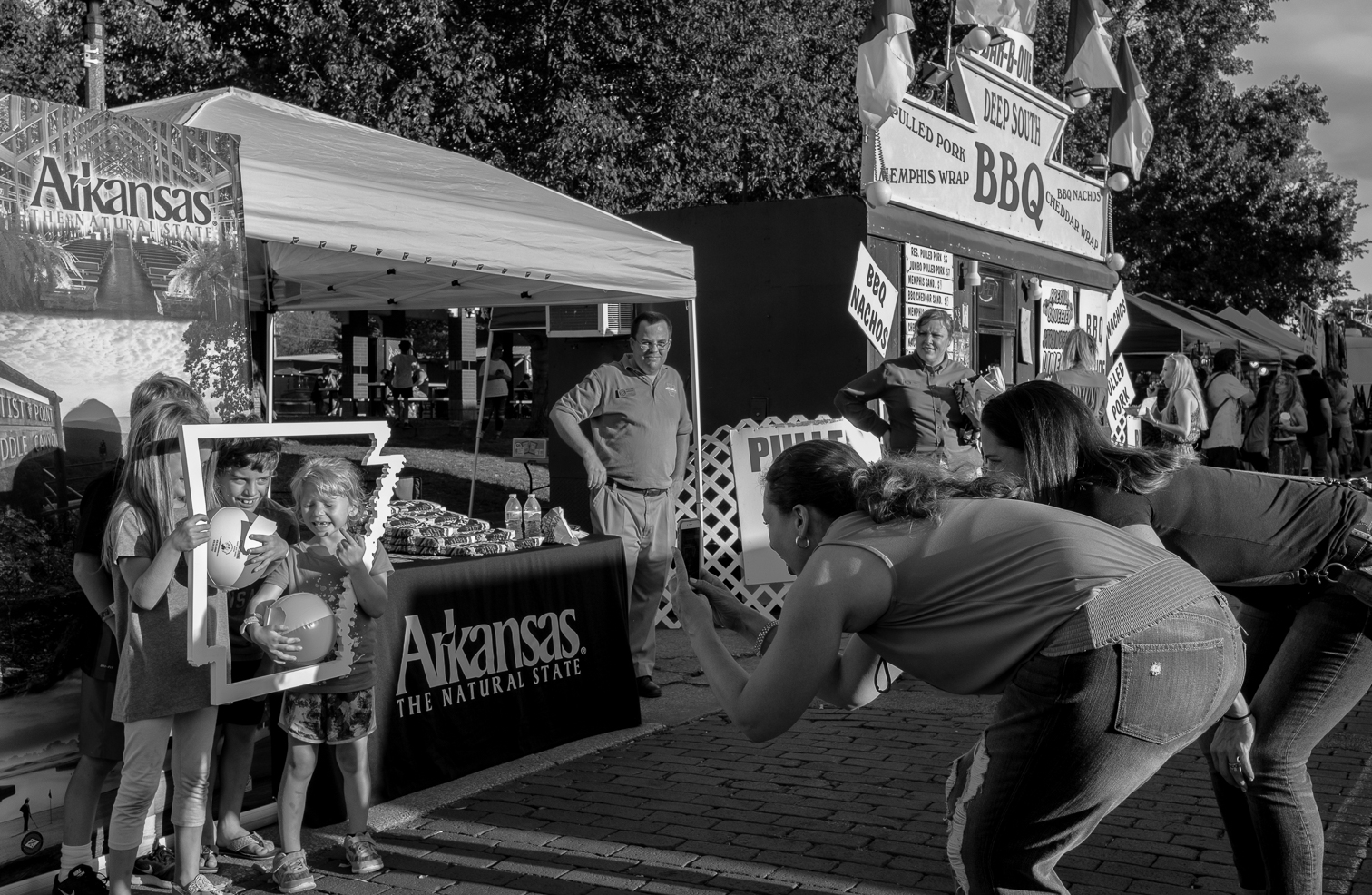 Imagine Yourself in Arkansas
Northwest Arkansas is currently one of the fastest growing regions, attracting families who come for jobs, favorable climate, and low crime rate. Unemployment is extremely low (2.6% - Sept 2017), and home prices are relatively inexpensive compared to national average. A few minutes drive can lead to recreation in the Ozarks.
Since the 1990's the Walton Family and Walmart have made increasing investments to advance the quality of life - promoting entertainment, infrastructure, parks and recreation, and access to the arts.
In 2015 the first major Art Museum built since 1972 was opened in Bentonville. It is being followed by the 2017 announcement of a new contemporary museum of art, to be called Momentary.
Tiny Miss Rogers
In November 2017, Lauren Harris traveled with her mother Jenny to Houston and returned as Tiny Miss National Princess 2017. It took a bake sale, a Go Fund Me campaign, and a car wash to get there for the family of four.
The Harris's are classic "Arkansans", they enjoy football, hunting, fishing, and are active at church - and they revere family. The hard work and effort to promote a family member is a deeply grounded, god-fearing way of life.
During the car wash, Jenny reminded her daughter Lauren to keep her dress out of the water and soap suds. It seemed only natural to also go barefooted.
The car wash was held at a 10Box Discounter parking lot on Dixieland Road - a byway so entrenched to the area it's historical name taken from the anthem of the Confederacy is generally forgotten.